New Designs for Summer 2023!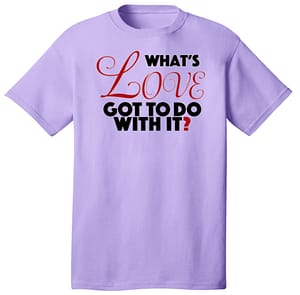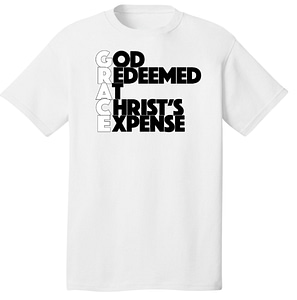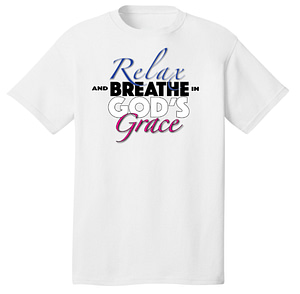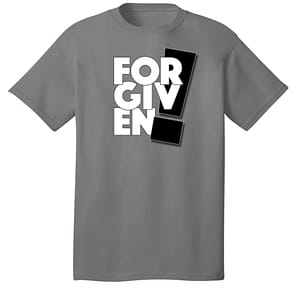 Order your own customized t-shirts, sweatshirts, or zippered hoodies for you or your kids! No minimum: orders as small as 1 item will be shipped directly to you ASAP.
Every item you purchase from our SellMyTees partner credits $5 towards the ministry efforts of Open Range.
Just a few steps to order custom shirts:
1 – Choose the front/back graphic design you like,
2 – Pick the t-shirt/hoodie/polo style you want,
3 – Choose a color from the options for that shirt style,
4 – Then choose the size(s) and quantities you want for that design,
5 – Get it shipped directly, no middleman.