Rituals and regulations are for religions and denominations. We focus on relationship.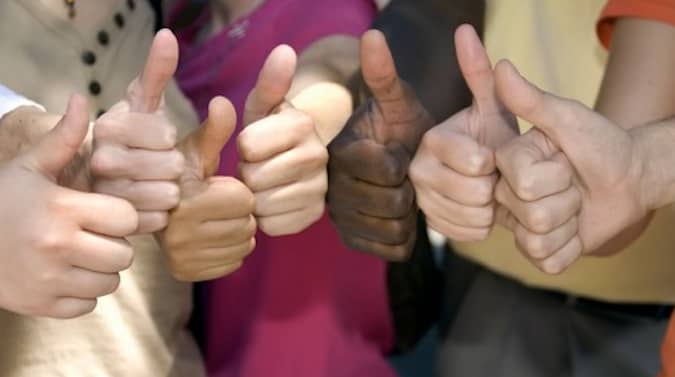 Open Range has no membership requirements: you're approved!
No transfer or letter of introduction needed.
Come as you are: joyful, or broken, searching, empty.
No dress code. No initiation.
No minimum balance in your church donation account.
Our desire from our hearts is for you to have joy, get free of worry and doubt, expand the depth of your connection to Jesus, and discover and use your unique traits to serve others.
You can work towards these things without being an "official member" of ANY church! When you learn to recognize and cherish the presence of the Holy Spirit inside you, you can do great things anywhere.
No catch, but here's the fine print:
⇒   We're about relationships, and one relationship in particular: you and Jesus Christ.   ⇐
We encourage all believers to commit themselves to a fellowship of other believers, whether it's with us or another church, where they can grow and serve.
Let us hold fast the confession of our hope without wavering, for He who promised is faithful; and let us consider how to stimulate one another to love and good deeds, not forsaking our own assembling together, as is the habit of some, but encouraging one another; and all the more as you see the day drawing near. — Hebrews 10:25
Open Range Fellowship wants to be "kingdom" minded and encourage commitment first to the Lord and then to fellow believers.