Select one of the sections below to read the description, then use the link to go directly to the topic's page on YouTube.
The team at ORF is comprised of multiple shepherds, mentors, and teachers.
Whether it's an in-depth series covering many weeks, or a single and timely teaching for one weekend, our presenters use their allegiance and adherence to the Bible as the central source and authority.
Updates from the pastors, one-time presentations, as well as multiple Bible study sessions.

This separate "channel" contains many different videos from multiple teachers and presenters. Scroll through the list to find a study session, a home devotional, etc.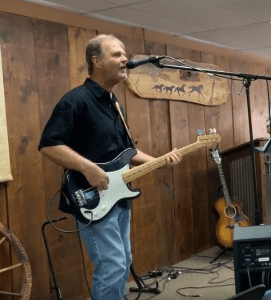 Videos featuring Pastor Frank on guitar, Calvin Jones, Doug Longaker, baby dedications, etc…