The most-recent message video is at the top, with prior messages available below. Additional video categories are archived underneath.

Updates from the pastors, one-time presentations, as well as multiple Bible study sessions.

This separate "channel" contains many different videos from multiple teachers and presenters. Scroll through the list to find a study session, a home devotional, etc.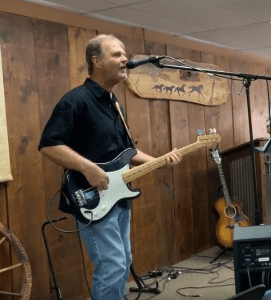 Videos featuring Pastor Frank on guitar, Calvin Jones, Doug Longaker, baby dedications, etc…